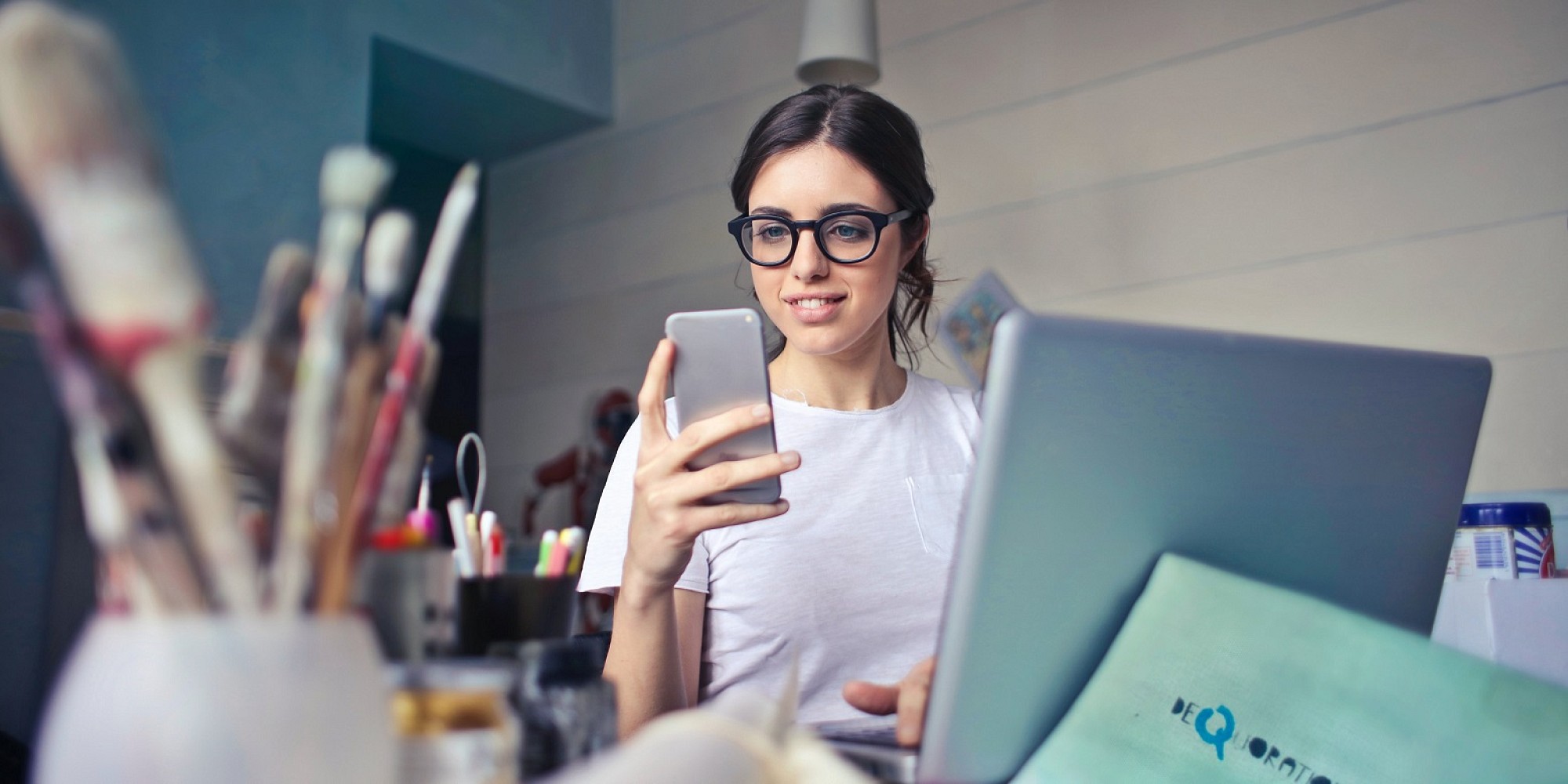 30/08/2023
In recent years, the landscape of policyholder and creditor communication has undergone a radical transformation. Traditional print and mailing methods are gradually being eclipsed by the efficiency, speed, and convenience of email. This shift has not only revolutionized the way we interact but has also brought about profound changes in business, connections, and environmental considerations.
What are the key benefits of email policyholder & creditor communications?
Appropriate communications: in recent years most creditors and policyholders have provided email addresses as a preferred method of communications, in contrast to many legacy cases which rely on physical addresses for purely postal notifications.
Timeliness: emails can be transmitted around the world within a very short timeframe. Time-sensitive matters which previously required days to produce and convey can now be addressed almost immediately.
Cost-efficiency: traditional methods involve considerable expense, including paper, transport, storage, print production, consumables and postage. In contrast, sending email incurs significantly lower costs.
Environmental considerations: the shift to email communication aligns with global efforts toward sustainability, conserving natural resources and lowering carbon footprints.
Management information: it's easier to ensure that critical communications actually reach creditors and policyholders, as well as providing useful information such as 'open' volumes and bounce-backs.
The B&C service
1) Personalised emails. The GDPR consequences from sending the wrong personalised attachments to the wrong persons can be significant. To counter this we embed a unique, hidden code within each personalised document, which is then used to generate the email address carrier. Multiple attachments can be sent in the same email, all while ensuring that each policyholder/creditor only receives the information meant for them, in compliance with GDPR and other data protection regulations.
2) Bulk email. It's a little-known fact that when sending anything over a few hundred emails, ISPs automatically treat them as spam and will deliver time-critical, important policyholder/creditor communications to clutter or junk mailboxes. This is particularly the case with new or 'cold' email domain addresses and can jeopardise timetables and lead to issues with the Courts or Regulators. Our bulk email service, however, uses 'warm' email domain addresses trusted by ISPs. In addition, we send out a carefully timed and managed release of emails. As recipients start to open these communications and don't report them as spam, the ISPs start to trust the emails and begin to deliver them to inboxes. In response we steadily increase the rate of emails released until all are delivered, resending any as needed.
3) Responses. Whether sending bulk or personalised emails, we provide detail response information including an audit trail of successful sends, open rates, hard & soft bounce-backs backed up with dates and times, helping satisfy Witness Statement requirements for the Courts and Regulators.
Please contact us for information at hello@blackandcallow.com or +44 (0)20 3794 1720.
Photo by bruce mars on Unsplash