We specialise in producing investor communications which help clients inform, influence and inspire their stakeholders.
We have the resources, know-how and skills to deliver the toughest assignments successfully.
We support you at every stage of your journey, from pre-IPO to post-Listing, from M&A deal to Capital Markets transactions - no matter what size of challenge you're managing.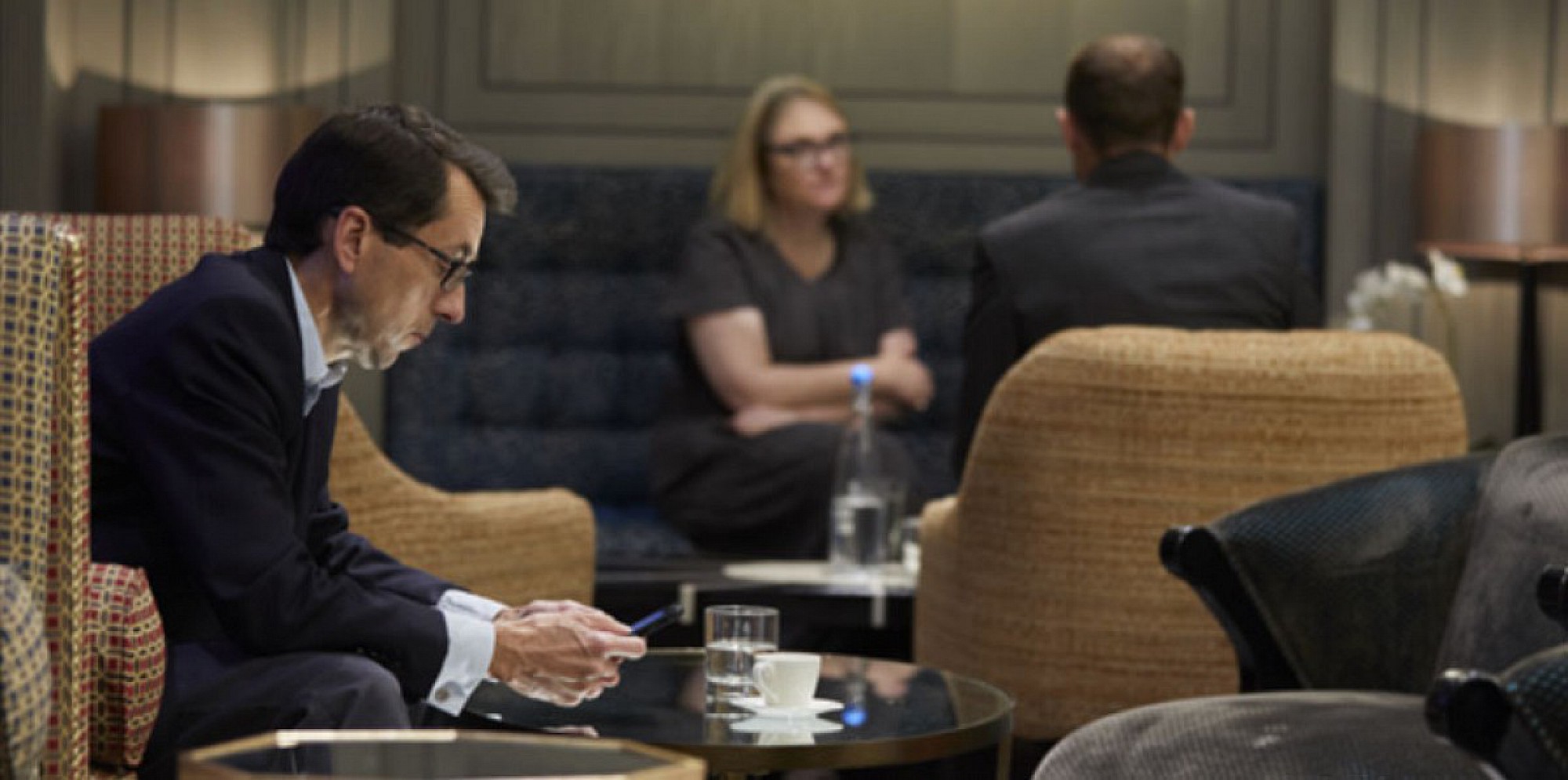 We offer solutions you can rely on, whether sharing 'early look' briefings and IPO Research, meeting critical documentation deadlines, creating effective marketing material, or ensuring Best Practice Reporting.
Wherever you're located, we provide unrivalled service around the clock, 24 / 7 / 365, providing wraparound services to help you make light work of the largest and most complex investor, shareholder and stakeholder communications.
How can we help?

Get in touch +44 (0)20 3794 1720
Why do clients choose us?
Major deal experience
Expert team
Speed & flexibility
World Class Service, independently accredited
Consistently #1 ranked financial printer since 2017 (source: UKLA)
Unrivalled in-house typesetting capacity
24/7 around-the-clock project management
Integrated mailing and distribution
Proactive cost control
Global capability
Digital investor platforms
Regulatory-compliant files
Version control accuracy
Later sign-off deadlines
Breadth of services
Transparent fees