What weighs more than the CO2 used by a house every six months?

You might be surprised to learn that the greenhouse gases consumed in printing & distributing Research Reports for just one IPO weigh more than the average house uses every six months. Download our graphic to find out more about the environmental impact of your IPO Research.
Photo by Chris LeBoutillier on Unsplash
Assessing the environmental impact of printing & distributing IPO Research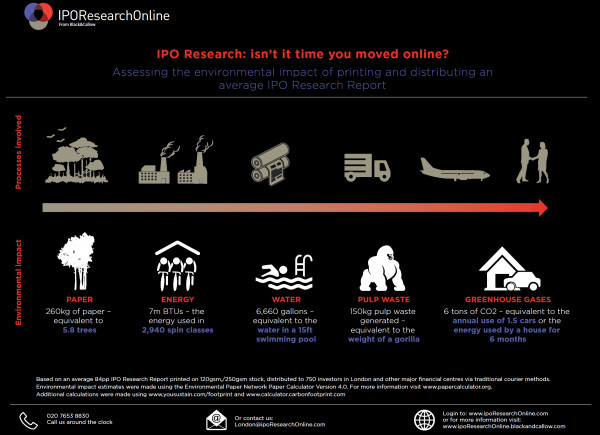 ESG & Sustainability

We're committed to leading our industry in minimising the impact of our activities on the environment. Find out more about our sustainability commitments by clicking the thumbnail at left.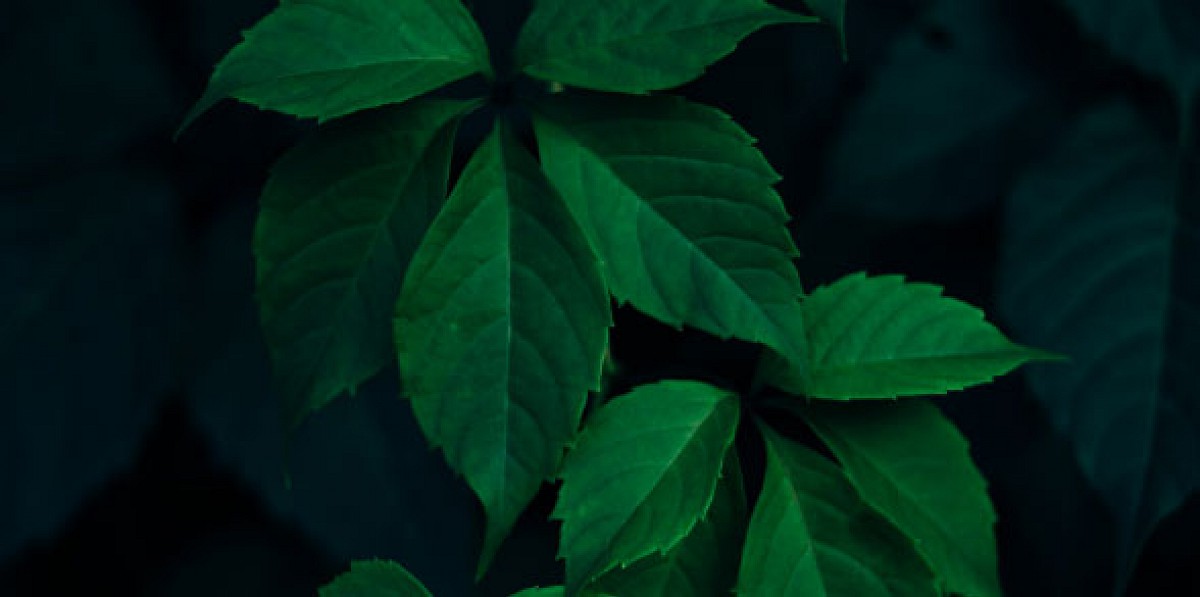 B&C: Towards Environmental Sustainability